About 9 Apple Web
Building Your Digital Success from Code to Creation. Crafting Innovative Websites, Building Digital Success. Transforming Ideas into Powerful Online Solutions.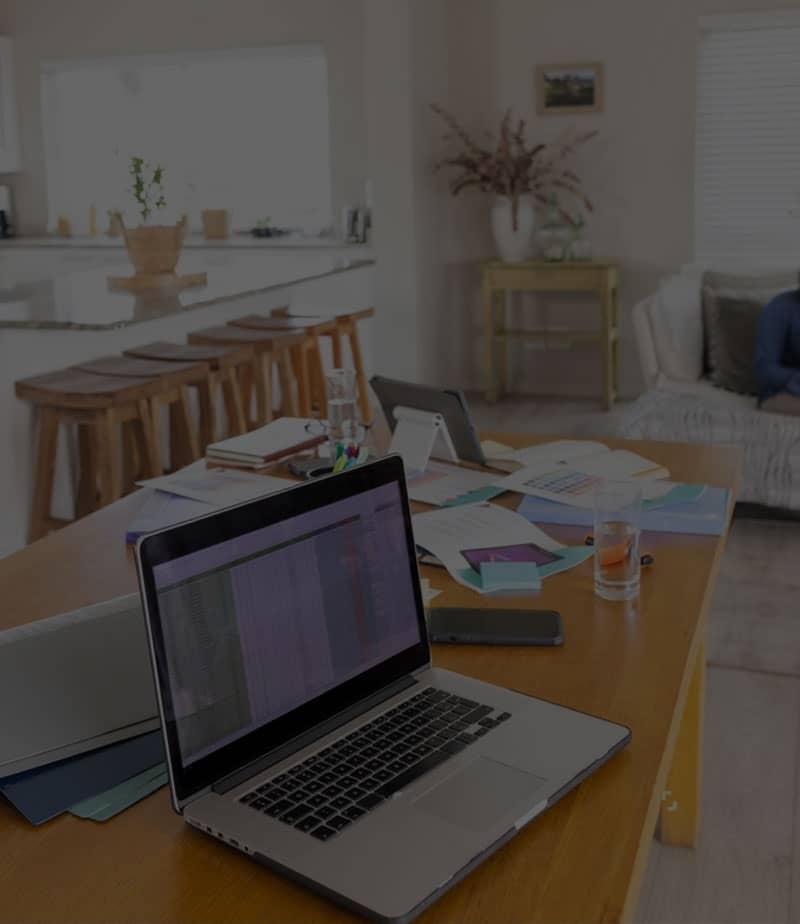 "Transforming Vision into Digital Reality with Innovative Web Development."
Innovative solutions
to boost
your creative

projects

At

9 Apple Web

, we strive to exceed your expectations by delivering innovative solutions that empower your online presence. Contact us today to embark on a transformative journey and unlock the full potential of your business in the digital realm.

# 9 Apple Web

, where we specialize in creating exceptional online experiences for businesses. With our expertise and dedication, we offer a range of comprehensive web development solutions tailored to meet your unique needs. Here are some key points that set us apart:
Cutting-Edge Design: Our talented team of designers combines creativity and functionality to craft visually stunning websites that leave a lasting impression on your audience. We strive for excellence in user experience, ensuring seamless navigation and engaging interfaces that captivate visitors.
Customized Development: We understand that every business has specific requirements. That's why we take a personalized approach to development, carefully considering your goals and objectives to create tailor-made solutions. Our skilled developers leverage the latest technologies to build scalable, secure, and high-performance websites.
Responsive and Mobile-Friendly: In today's mobile-driven world, having a responsive website is crucial. We ensure that your website looks and functions flawlessly across various devices and screen sizes, providing an optimal user experience for both desktop and mobile users.
Ongoing Support and Maintenance: Our commitment to your success extends beyond the initial development phase. We offer comprehensive support and maintenance services to keep your website up-to-date, secure, and running smoothly. Whether you need content updates, bug fixes, or technical assistance, our dedicated team is always here to help.
Our Portfolio
01.
Working hours (since 2009)
Working Process
We follow a systematic work process to ensure the creation of effective and visually appealing websites for our clients. The process typically begins with a comprehensive understanding of the client's requirements and business goals. Through initial meetings and discussions, We gather information about the target audience, desired features, and the overall vision for the website.
Discovery and Research

The process begins with a thorough understanding of the client's business, goals, target audience, and competitors. The web design company conducts research and gathers essential information to guide the design and development process.

01.
Design and Development

Once the concept is approved, we proceed to the design and development phase. Web designers work on creating the visual elements, including color schemes, typography, imagery, and branding. Web developers write the code and implement the necessary functionalities, ensuring cross-device and cross-browser compatibility.

05.
Requirement Gathering

We hold meetings and discussions with the client to gather detailed requirements for the website. This includes understanding the scope of the project, desired features, content structure, and any specific functionalities needed.

02.
Content Creation

We collaborate with the client to gather or create content for the website. This includes text, images, videos, and any other media required to populate the site with relevant and engaging content.

06.
Planning and Strategy

Based on the research and requirements, the web design company formulates a strategic plan. This includes creating a sitemap to outline the website's structure and defining the technology stack to be used.

03.
Quality Assurance and Testing

Throughout the development process, the website undergoes rigorous testing to identify and fix any bugs or issues. This includes testing for functionality, performance, and responsiveness on different devices and browsers.

07.